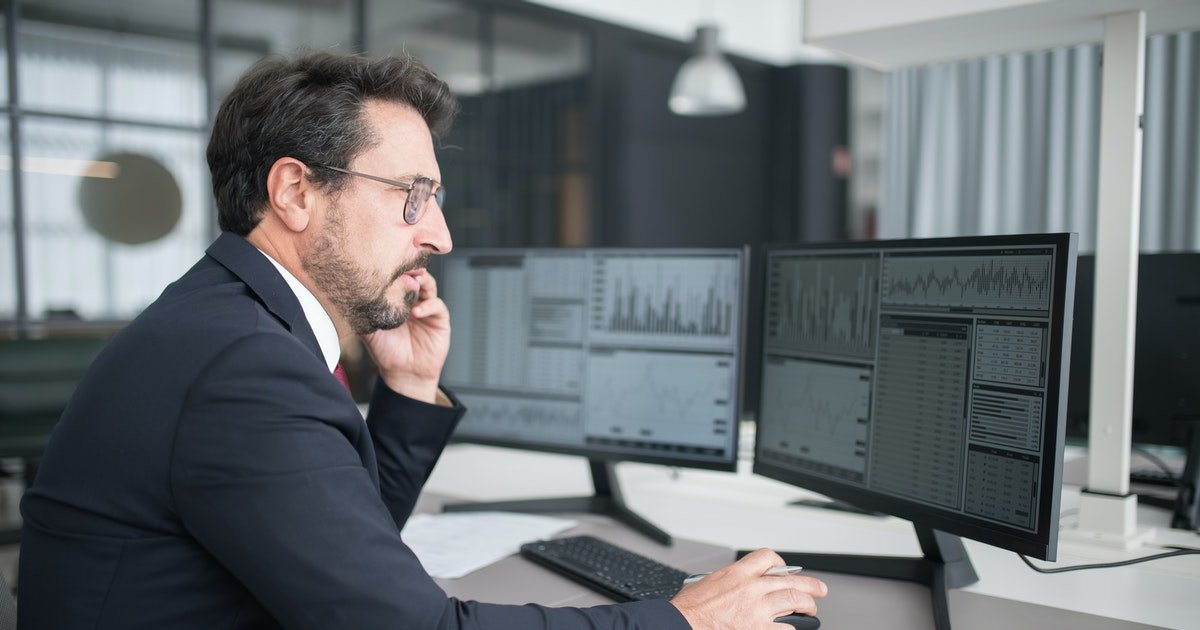 MENA Links (Middle East and North Africa) links is a registered business in Ontario Canada with a Registration Number: 826797839 since 2010. We serve any individual, small businesses, companies, nonprofit organizations, funders agencies, and organizations, in marketing digitally their services, products, brands, missions in the Middle East and North Africa. All our digital marketing is done in English and/or Arabic languages. In addition to Marketing, we publish websites in Arabic and/or English, we create directories, newsletters, advertisements, translating documents, and research papers, and any other documents that need to be translated from Arabic to English, or English to Arabic.
We offer help in research and development, and we offer consulting and training services. Our main office is located in Ontario, Canada, and we work from the Middle East in Bethlehem, Palestine.
As we say no job too big, no job too small and that's the way it is with us – big is bold and "small is beautiful" whatever way you view it.