Small Businesses & Large Corporations
Nonprofit & Funders Organizations
Governments & Civil Societies
Artists & Artisans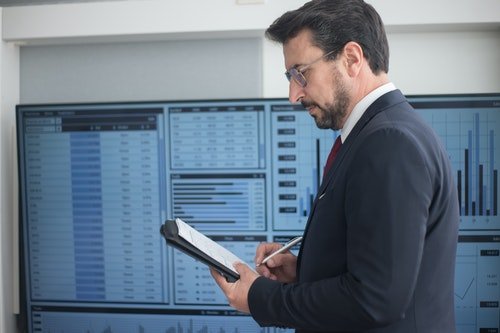 Marketing & Publishing
* Digital Marketing
* Website Design and Development
* Hosting and Domain Name Registration
* Website Maintenance Plan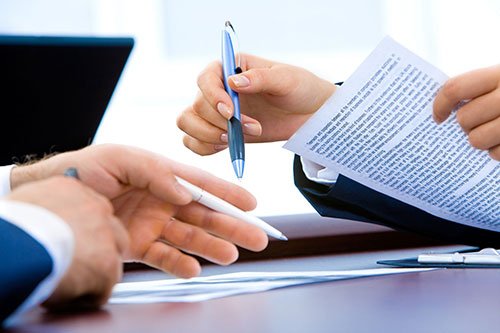 Consulting & Training
* Social Media Strategy for Businesses
* E-Commerce and Selling Online
* Introduction to Risk Management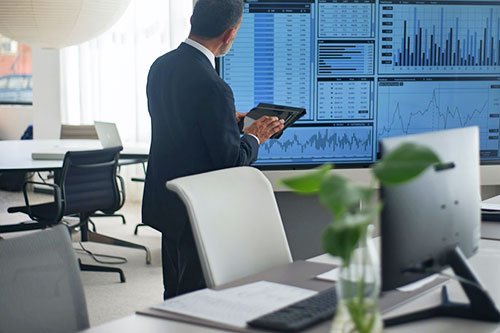 Research & Development
* For small businesses and Corporations
* For NGO's and nonprofit Organizations​
MENA Links (Middle East and North Africa) links is a registered business in Ontario Canada with a Registration Number: 826797839 since 2010. We serve any individual, small businesses, companies, nonprofit organizations, funders agencies, and organizations, in marketing digitally their services, products, brands, missions in the Middle East and North Africa. All our services are done in English and/or Arabic languages.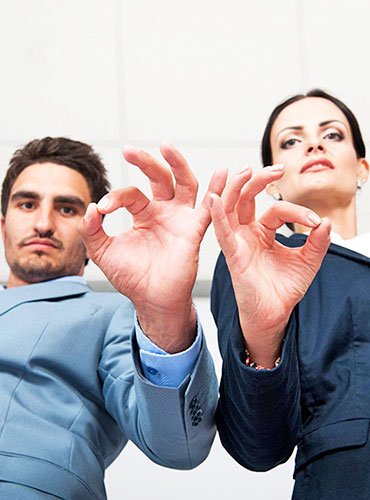 Whether you're curious about our services,
we're here to answer any questions.